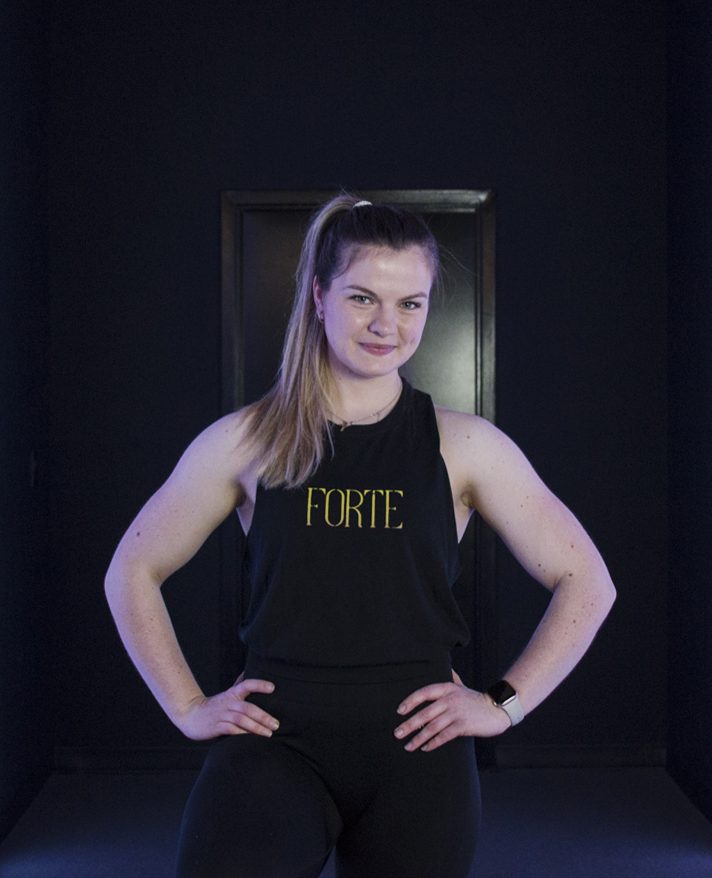 Personal Training
Aoife Carrig
Aoife is a dedicated mental health nurse, strength and conditioning coach, and personal trainer based in New York. Originally from Ireland, Aoife is passionate about proactive healthcare, advocating for lifestyle changes such as improved diet, increased physical activity, better sleep, and positive community engagement as ways to prevent illness and enhance overall health. She views exercise not just as a routine, but as a celebration of the body's capabilities and a tool to boost health and happiness. Aoife firmly believes in the power of exercise to reduce stress, improve mood, strengthen the body, and decrease the risk of chronic diseases. Recognizing the challenge of taking the first step towards a healthier lifestyle, she offers personal training at Forte Lab, providing support and encouragement for those ready to embark on their fitness journey.
Gregory Partsinevelos is a 13 year fitness/coach/boxing instructor
Helping to break down walls and barriers that our minds have built throughout the years and this is a daily task which takes time and guts
Gregory believes in a mind body soul connection and that we should respect our bodies and do it all for the bettering through healthy daily habits, function and dynamic combinations
"What got me into fitness was seeing my Mother exercising to start her day from such a young and it inspired, motivated me to want to push and stay disciplined as she is and was. I am so grateful for her direction, mindset and drive that it pushes me to want to help all in anyway i can"
WHEN IT GETS TOUGH JUST KEEP PUSHING!!!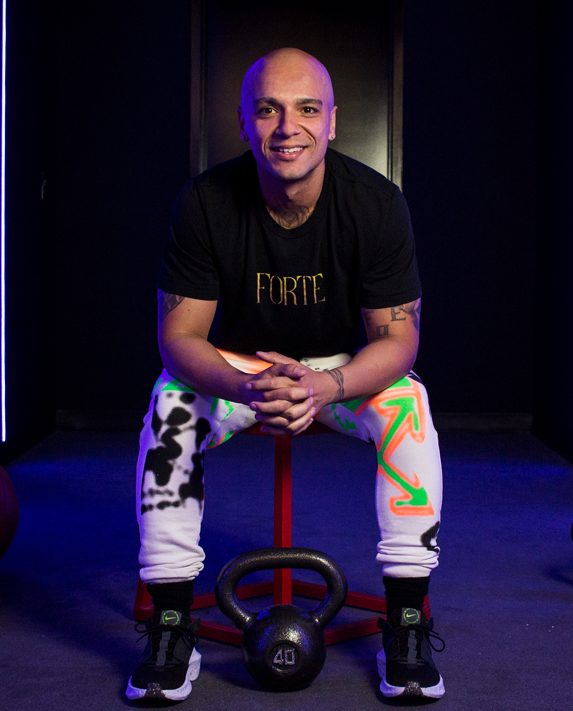 Personal Training
Gregory Partsinevelos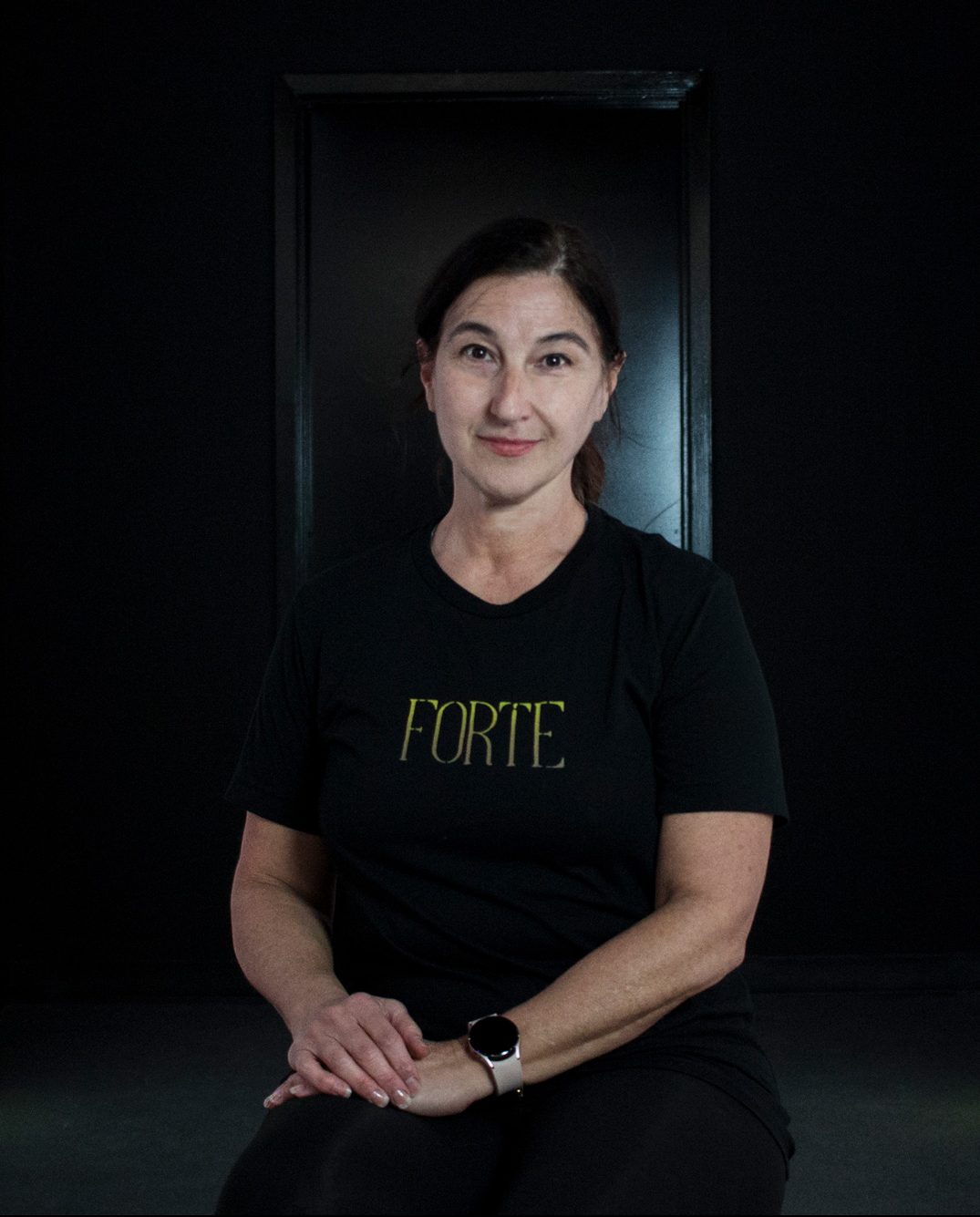 Circuit Bootcamp
Helen Tsarsitalidis
Helen has over 30 years experience as a Group X Fitness Instructor. She started at the Vanderbilt YMCA working alongside top instructors in the industry. She took some time off to raise a family but came back strong as a Bootcamp, HIIT and Cycle instructor. Helen brings love of people and love of community to all her classes.
Niki started teaching at the age of 18, from high impact boot camp & kickboxing to low impact Pilates & yoga tone. Come find Niki Saturdays at 10am. You won't want to miss her class!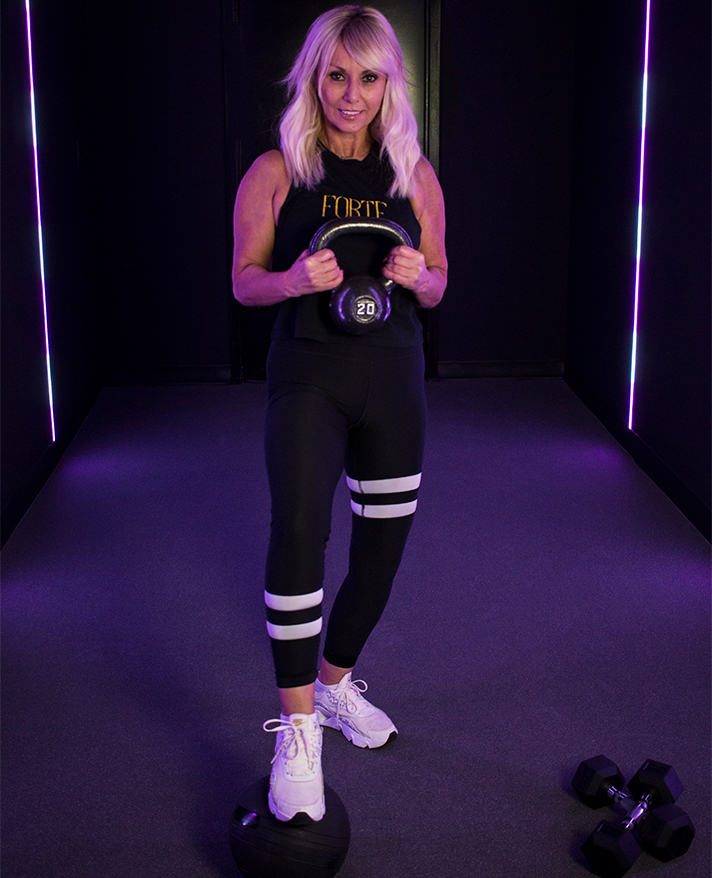 Kettlebell Camp
Nikki Alexiou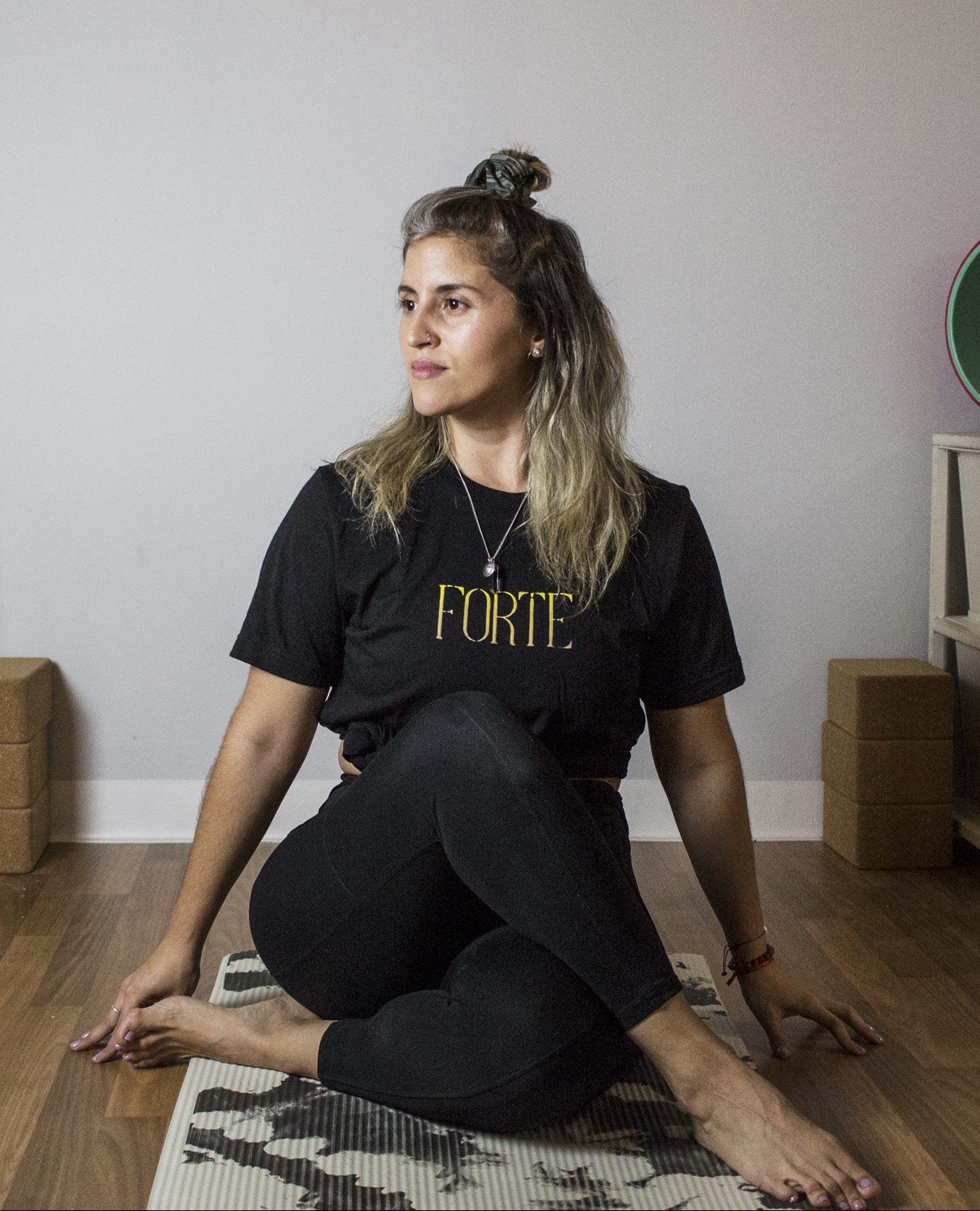 Yoga instructor
Tati Gisell Carrasco
Born and raised in Argentina, Patagonia. Tatiana grew up surrounded with amazing landscapes back there so she loves to be in contact with nature. She used to be an English Teacher in Argentina for many years before she got into yoga. She started this journey in the world of yoga in 2020 with a 200HR Bhakti yoga Teacher Training. When she moved to NYC in 2021 she decided to continue her training and mix her passions together, teaching and yoga. She got her 200HR certification in July 2021 and her 500HR certification this year in Atmananda Yoga Studio. She is also certified in 100HR Yin Yoga.
Currently, she teaches mostly yoga classes in English but she teaches in Spanish too.She is willing to share everything she has learnt with her students. She invites you to come to her class to share your story and intention of learning yoga with her!
Apostolis has a Master of Science in Sport Management from St. John's University, and a Bachelor of Science in Athletic Coaching and Sports Management from the National and Kapodistrian University of Athens, Greece. In addition to having studied sports, he has competed as an athlete in multiple track and field national and regional tournaments in Greece and has been awarded honorable distinctions, such as in the Pan-Hellenic Track and Field Tournaments in the years 2000-2006, in Greece. Moreover, he placed third in the 'test event' of the Athens 2004 Olympic Games "Track & Field" competition.
Beyond the benefits from my education and civic activities, he brings the strengths of discipline, focus and hard work acquired during his military service in the Greek Army with a tour of duty in the Greek Special Force in Nicosia, Cyprus as an Officer in the Security Department.
He has been a Trainer since 2008 and has been doing this in NY since 2015. His mission is to help people feel strong, healthy, confident, and most of all happy.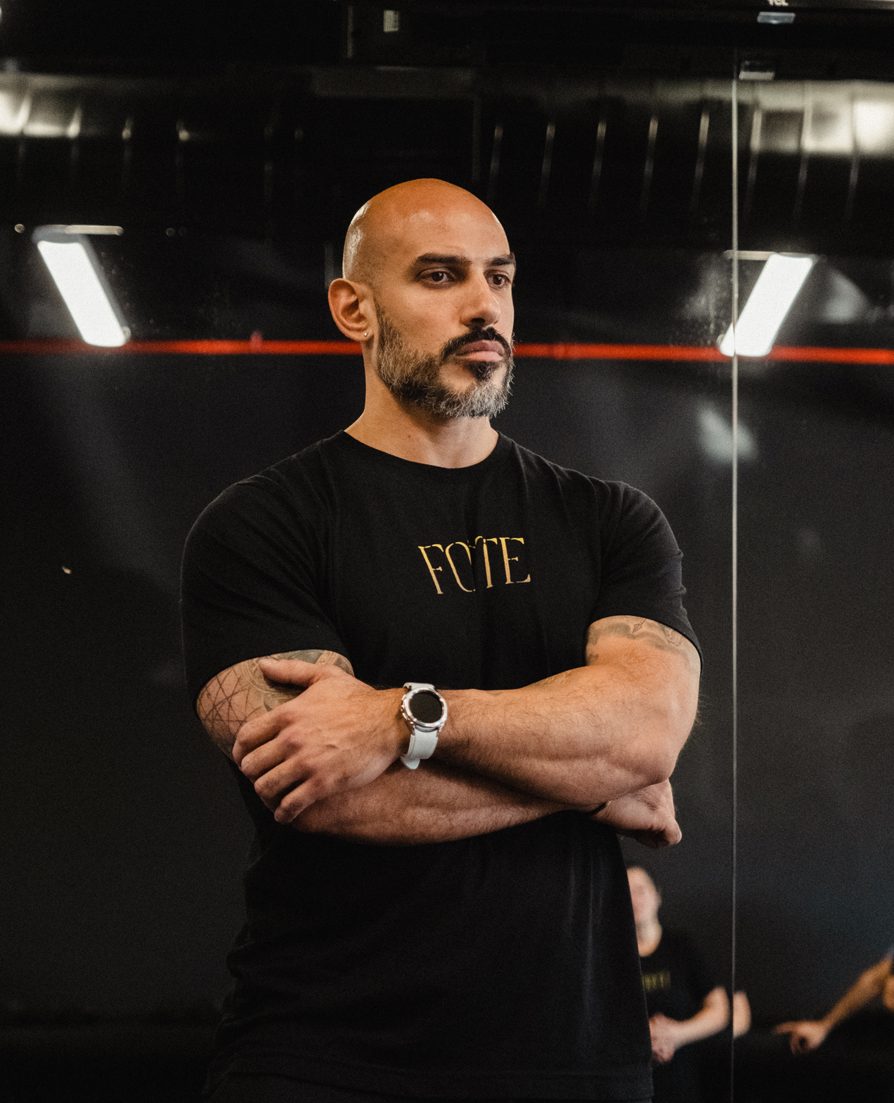 Personal Trainer
Apostolis Bacalis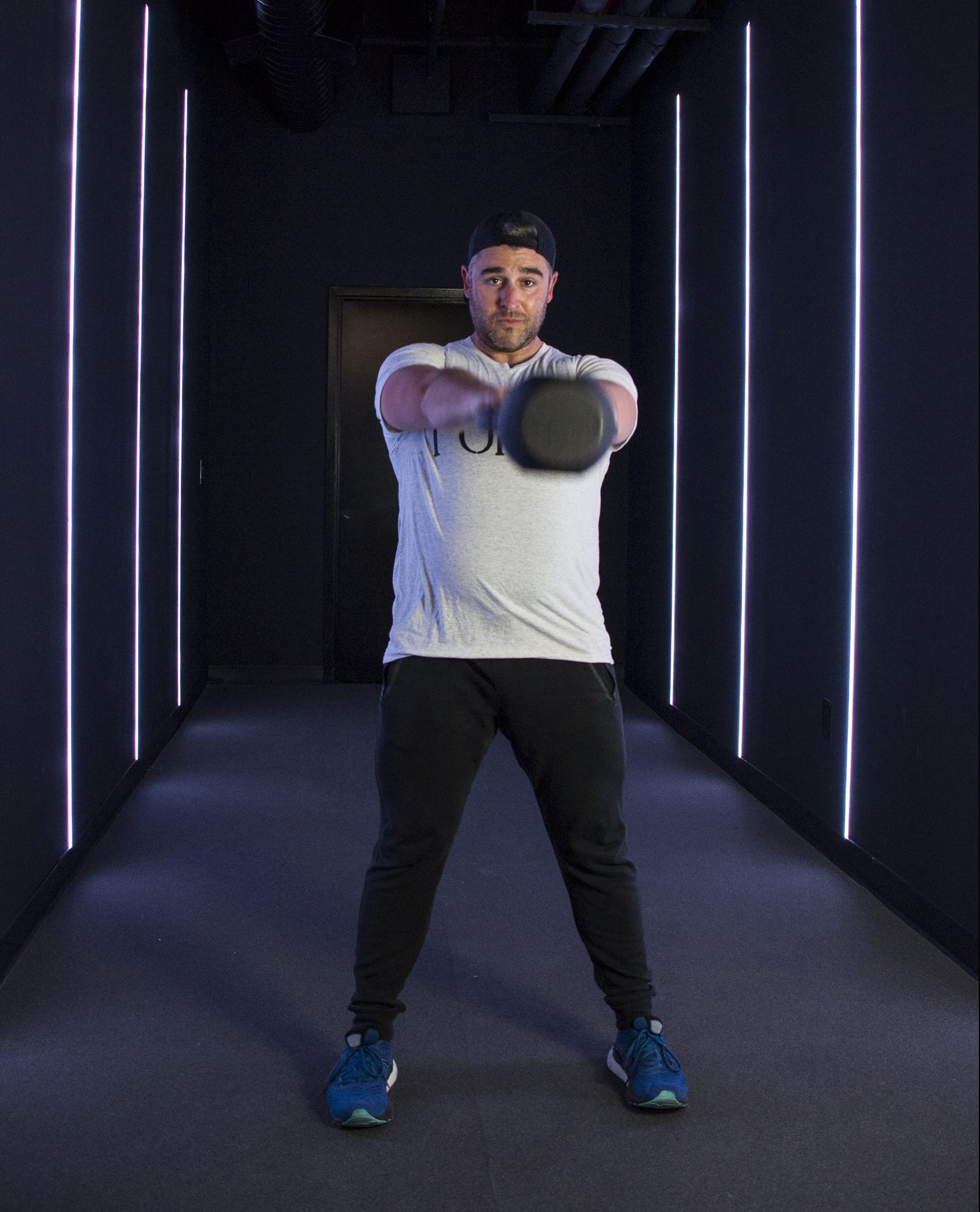 Power Hour
Billy
Billy grew up in Albany, NY, but has lived in Astoria for 7 years. While he's a full time physical therapist, he's always had a passion for the group fitness industry.

Billy's favorite thing about group fitness is the strong feeling of community and how the energy in the room promotes an environment that motivates and propels everyone towards their goals. Keeping his belief that the human body is a powerful tool at the forefront of his work, his biggest takeaway is that we are all much stronger than we realize.

You can find him running Power Hour at Forte Lab on — mornings at 7am.